Multi Site WAN connectivity, Server Farms / Clusters, Cloud Computing, Hosted Solutions, Data Center Operations, Co-Location, Infrastructure, Virtualization, Load Balancing, IDP/IDS - Security
Experience
Having expertise working as a technical resource within an enterprise is the beginning of a professional portfolio for an IT Consultant.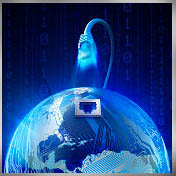 With over 25 years of progressive experience having worked as a technician, sysadmin, network engineer, project manager, IT director, IT consultant and various other capacities.
You will have the skills, creativity, professionalism and versatility as your resource that will be worth your interest in working with the best of the best.

Projects
When you want the best of the best
Vast Experience, Technical Expertise, Industry Certifications, Professionalism, Creativity, People Skills ...
References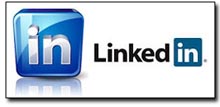 With a reputation for exceptional service, see what others have to say by clicking the link to LinkedIn.
Certifications
Microsoft Certified Systems Engineer
MCSE

Cisco Certified Network Associate
CCNA


Novell Certified Engineer
CNE

Citrix Certified Administrator
CCA