For more information Leave a message:
When leaving a message, please include as much information as possible, your contact information and a good time to reach you.
Google Map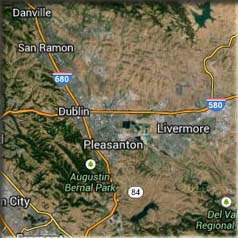 In the News
Microsoft ends Technet!
August 30th was the end of new subscriptions, current subscriptions cannot be renewed..
Novell and puppet
Is your puppet a master chef or is your chef a master puppet?
Citrix is the Xen Master
Virtual hardware, virtual security, virtual storage, virtual applications, what's next? Virtual processing...
Hyper-V, VSphere, XenServer
Which hypervisor should I be using?